You are upgrading yourself with Biotek Ozone
the best ozonated water system with the most reliable EOG technology
1. Highest purity increases your efficiency
2. Instant high concentration as no one can achieve
3. Toxic Nitrogen Oxide (NOx) Free revolution
4. Ensure your safety with no off-gas concern
---
We are ready for your whole production scale
Integration solutions for disinfection and sanitation. Now you can build a long-lasting solution for ensured safety, improved operation and productivity, increase performance and profitability and preserve the environment.
WATER TREATMENT SYSTEMS
Cooling Towers
CIP Proces
Dialysis Water Treatment
Groundwater Treatment
Residential Water Treatment
Swimming Pools
Aquaculture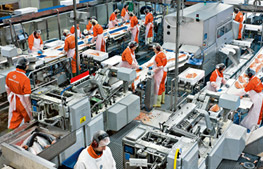 FOOD SERVICE & FOOD PROCESSING
Food Product Disinfection
Facility Sanitation and Maintenance
Produce Washer
Container Washer
Bottle Rinse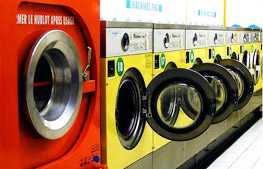 ADVANCED DISINFECTION INTEGRATION
Commercial Laundry
Dishwasher
Washer System
Product to Product Integation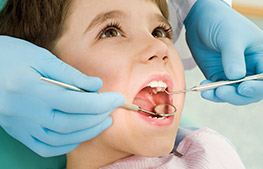 CENTRAL WATER DISINFECTION
Food Service
QSR & CVS
and Medical Clinics
Healthcare Facilities
Institutions Laboratories
Elderly Care Facilities
---
Safety
Biotek's high performance and reliability for confidence in ozone applications and sanitation solutions for public health and safety, and process improvements. EOG technology uses water as the generation source and is NOx free. Advanced ozone generation technology and system designs offers safe usage and OSHA compliance for employer responsibility and a pleasant work environment.

Productivity
Simplified integration and usage. Maintenance is infrequent and minimal With long component lifetime. High ROI achieved with low operating costs and enhanced operation process.

Sustainability
Ozone is a natural oxidizer and reverts back to oxygen. Chemical usage can be reduce and even eliminated. Biotek's advanced technology and design provide for efficient systems and low water and power consumption.